Dr. Consorcia E. Reaño, Professor and Director at the Institute of Crop Science, College of Agriculture and Food Science, served as the resource person for the seminar. A statistics and agriculture expert, Dr. Reaño discussed experimental designs, layout, sampling, and data analysis using NCPC research as examples.
She also demonstrated the use of the Statistical Tool for Agricultural Research (STAR), specifically the Non-Parametric Statistics.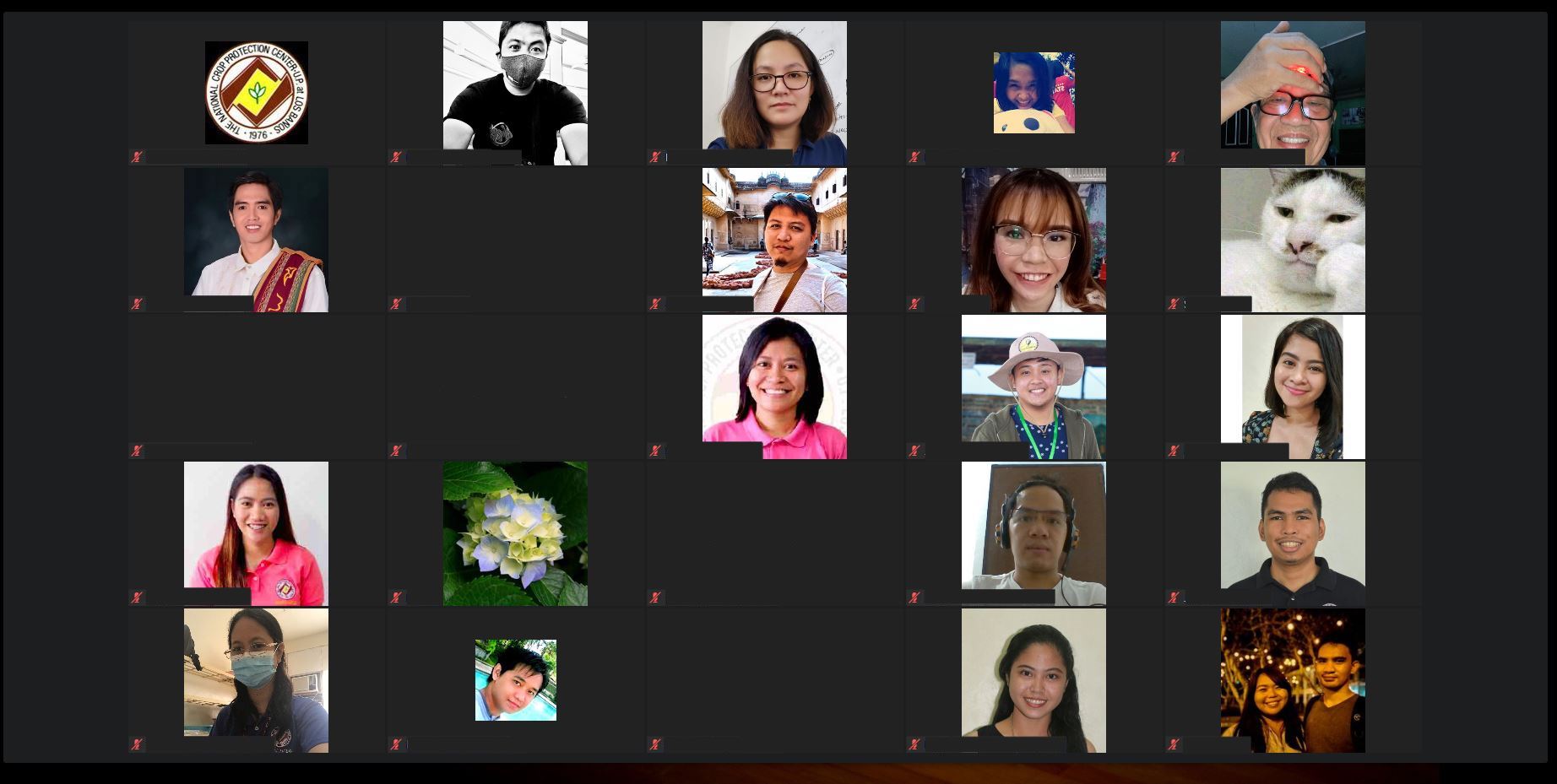 The seminar is part of NCPC's efforts towards staff development and increased scientific productivity.
The second installment of the seminar, which will focus on the use of the Statistical Package for the Social Sciences (SPSS), will be conducted in September 2021.