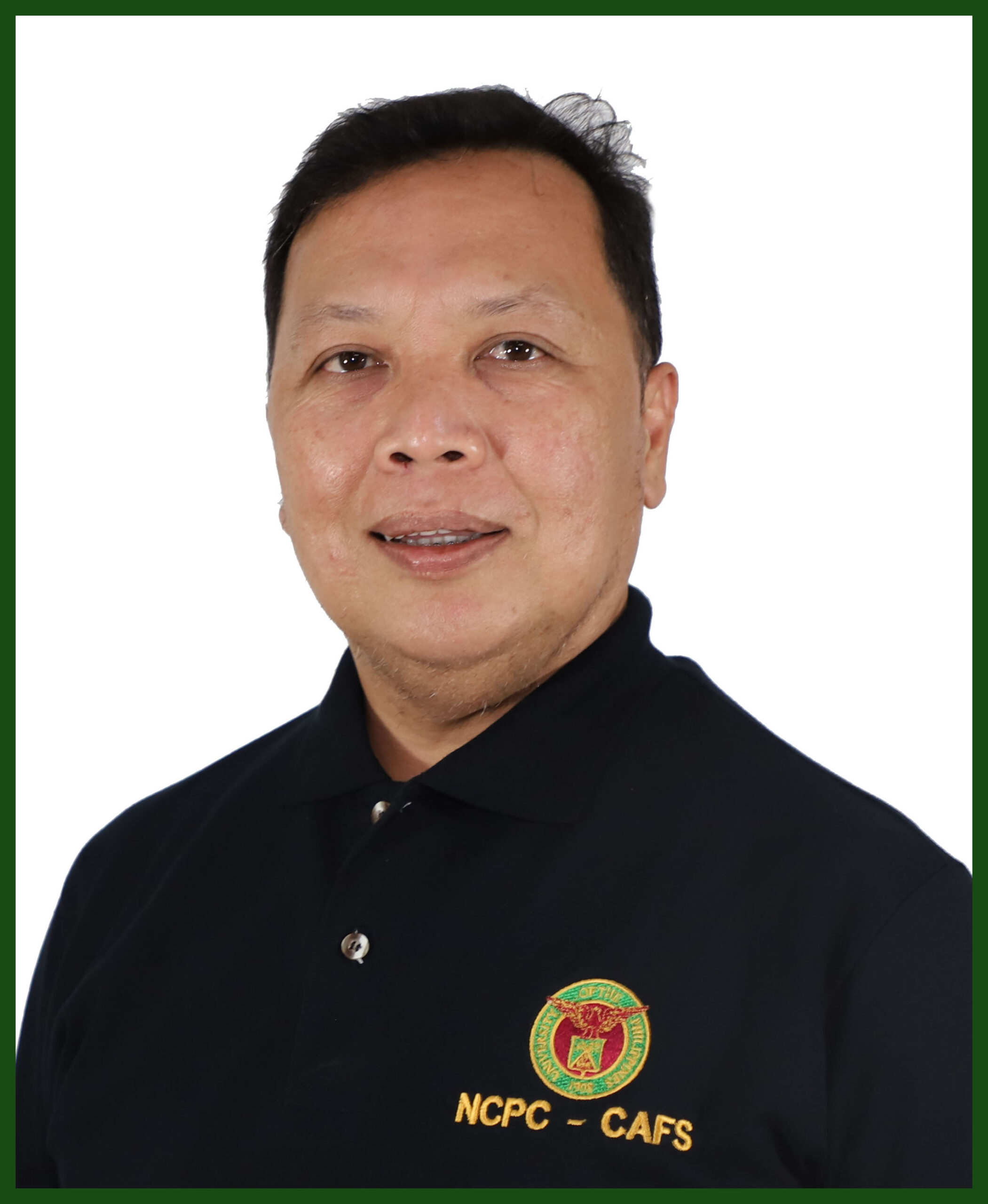 Arlan L. Adorada
University Researcher I
Education
MS Plant Breeding (units earned), University of the Philippines Los Baños
Master of Public Administration, Major in Organization and Management,
Union College of Laguna
Specialization/Research Interests
Weed Science, Integrated Weed Management, Plant Breeding, Crop Protection, Organic Agriculture,
Integrated Farming Systems, Sales and Marketing Agricultural Inputs and Products
Biography
Arlan L. Adorada is a graduate of BS Agriculture major in Agronomy with specialization in Weed
Science. A PRC-licensed Agriculturist, he aims to contribute to the country's development by bringing
crop protection research and solutions to the farmers. He has been with IPB-CAFS, UPLB under
several projects and programs such as Breeding for Special Maize Types that develop IPB-Var 6;
CGUARD (Corn Germplasm Utilization through Advanced Research and Development) that is led by
the DA-National Corn Program funded through BAR which aims to conserve native and traditional
varieties of corn found in the country. He recently joined NCPC this year 2022 under the Pesticide
Management Division. He aims to focus on developing NCPC's Weed Science Laboratory and studies
on Integrated and Sustainable Weed Management technologies, alternate and collateral hosts and
herbicide resistance management.