No Results Found
The page you requested could not be found. Try refining your search, or use the navigation above to locate the post.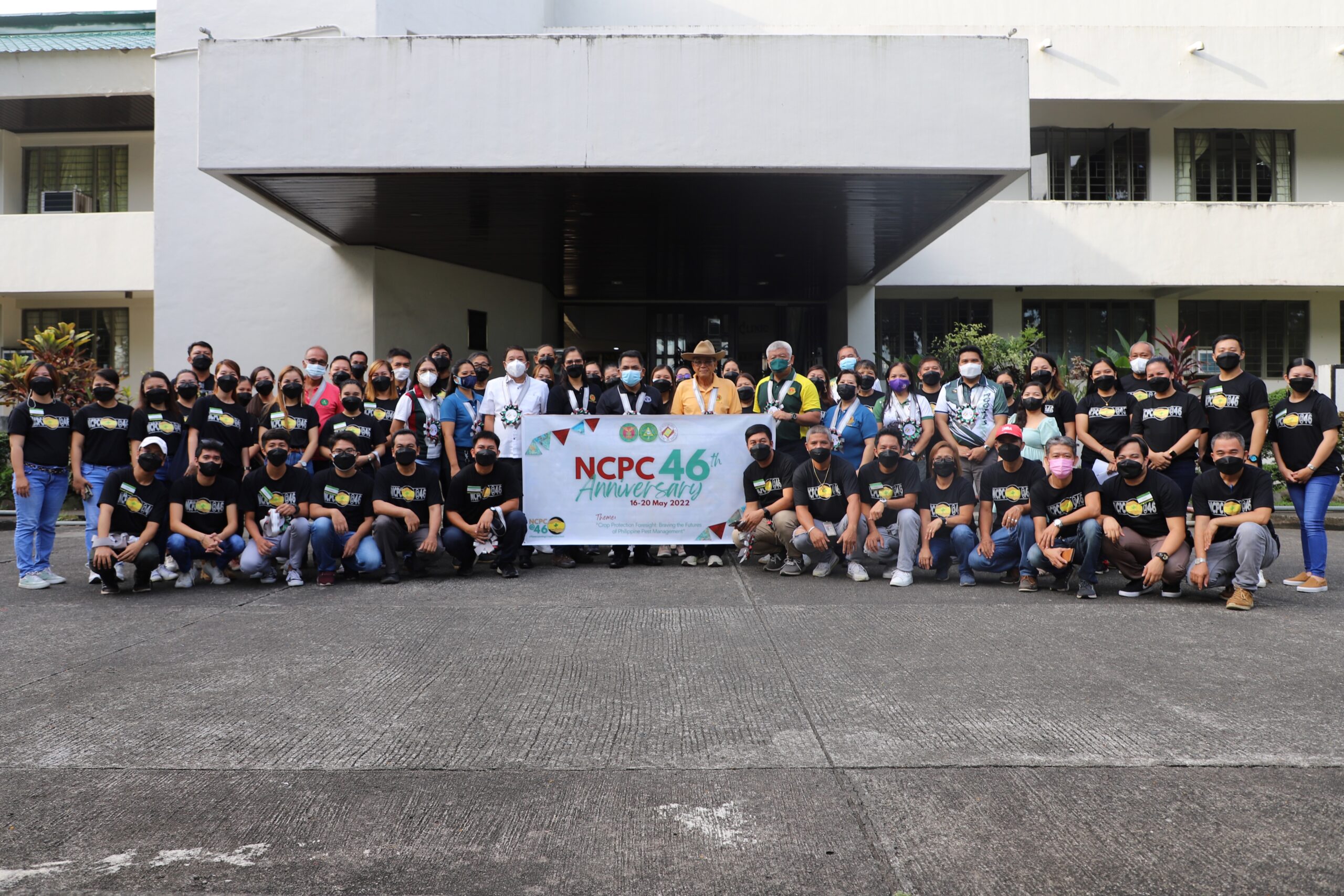 The National Crop Protection Center (NCPC) marked its 46th anniversary with a week-long
celebration held from May 16 to 20. The anniversary was themed "Crop Protection Foresight:
Braving the Futures of Philippine Pest Management."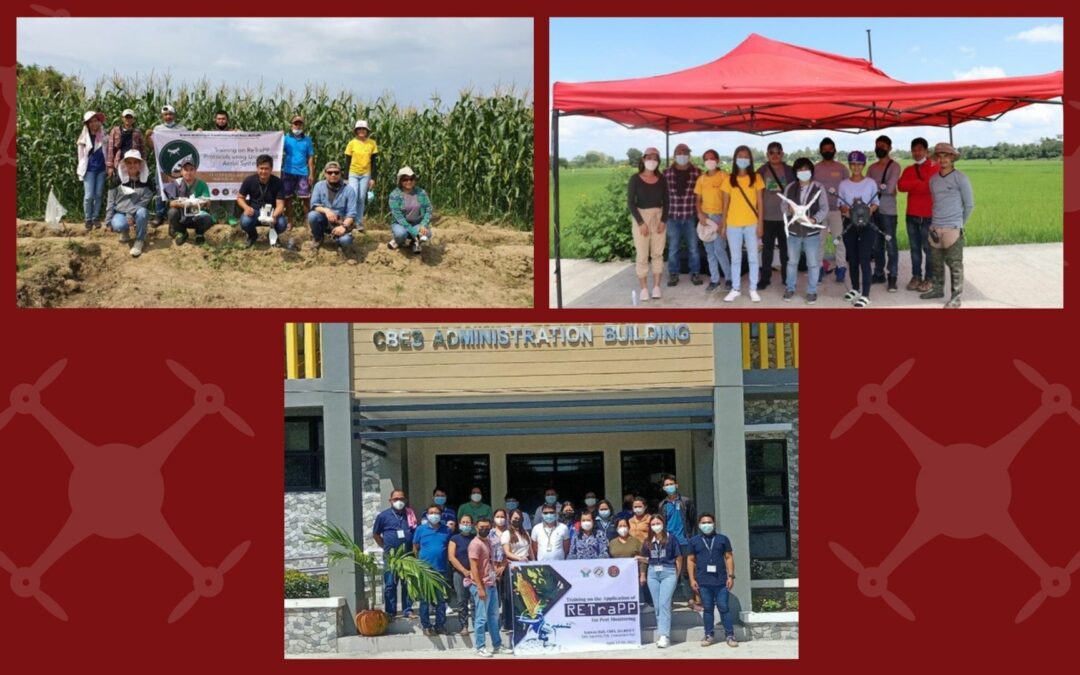 Thirty (30) technical staff from different regional agricultural units in Regions II, III, V, and CAR benefited from the hands-on training on the use of drones for plant pest monitoring and assessment facilitated by personnel of the National Crop Protection Center (NCPC). 
These are pest management technologies developed by the Center to address specific pest and disease problems in various crops or agricultural situations in the country.   
Services and Laboratories
Lorem ipsum dolor sit amet, consectetur adipiscing elit, sed do eiusmod tempor incididunt ut labore et dolore magna aliqua. Ut enim ad minim veniam, quis nostrud exercitation ullamco laboris nisi