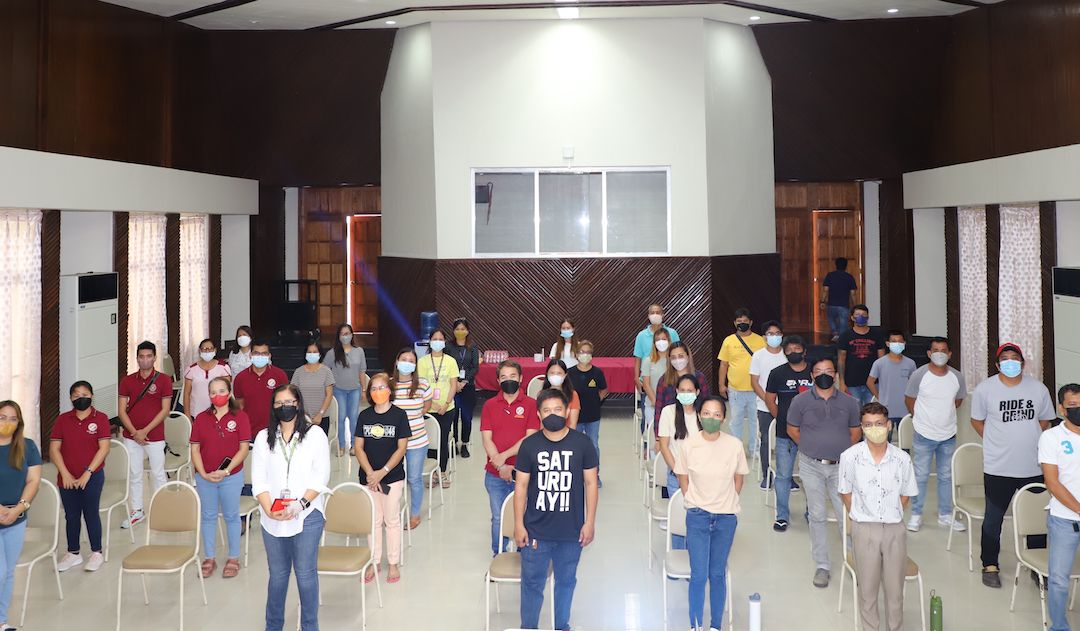 Back-to-back in-house seminars on UPLB's environmental and solid waste management initiatives and on Good Laboratory Practices (GLP) were held on 3 August 2022 at the National Crop Protection Center (NCPC).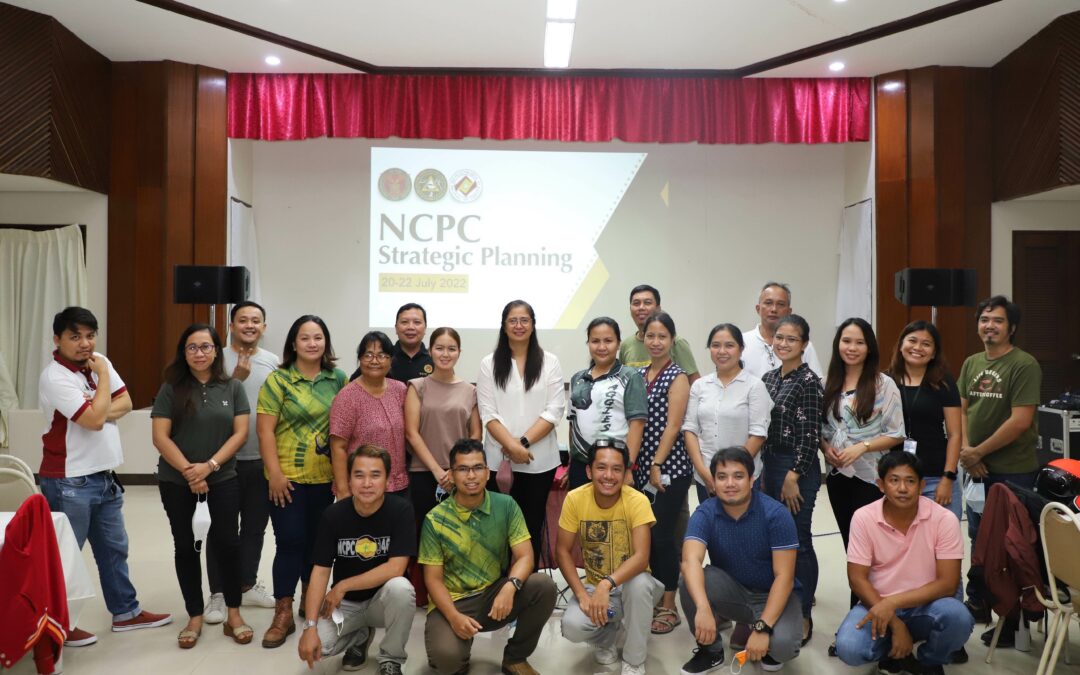 To map out its programs in support of the country's food security and sufficiency efforts and give direction to its research and extension activities, the National Crop Protection Center held a three-day strategic planning on 20-22 July 2022 at the NCPC Auditorium.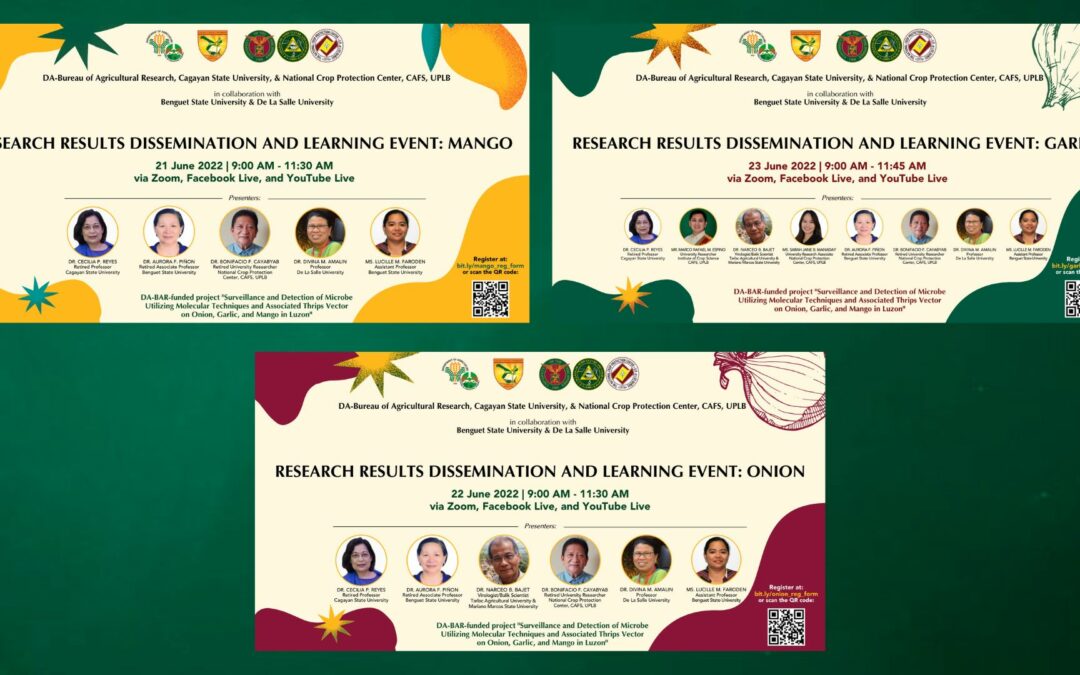 A 3-day online research results dissemination and learning event was conducted on 21-23 June 2022 by the National Crop Protection Center (NCPC) in partnership with the Cagayan State University (CSU) and in collaboration with Benguet State University (BSU) and De La Salle University (DLSU). 
These are pest management technologies developed by the Center to address specific pest and disease problems in various crops or agricultural situations in the country.   
Services and Laboratories
Lorem ipsum dolor sit amet, consectetur adipiscing elit, sed do eiusmod tempor incididunt ut labore et dolore magna aliqua. Ut enim ad minim veniam, quis nostrud exercitation ullamco laboris nisi