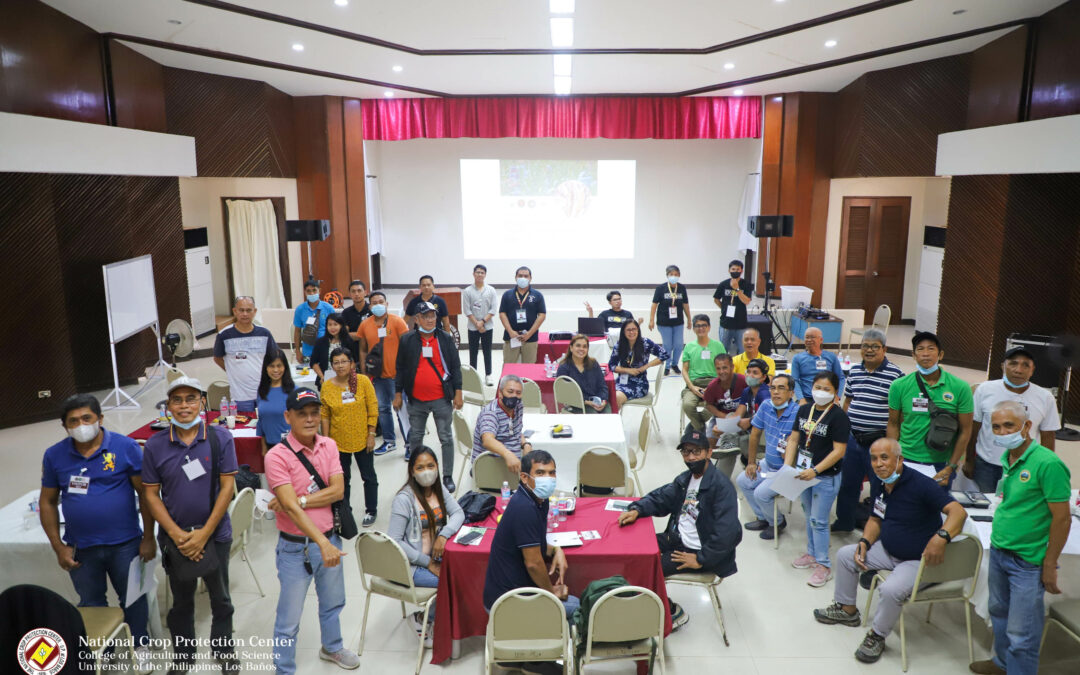 On 15 December 2022, the National Crop Protection Center held a soft launch for the Electronic Insecticide Resistance Management Application or e-IRM app.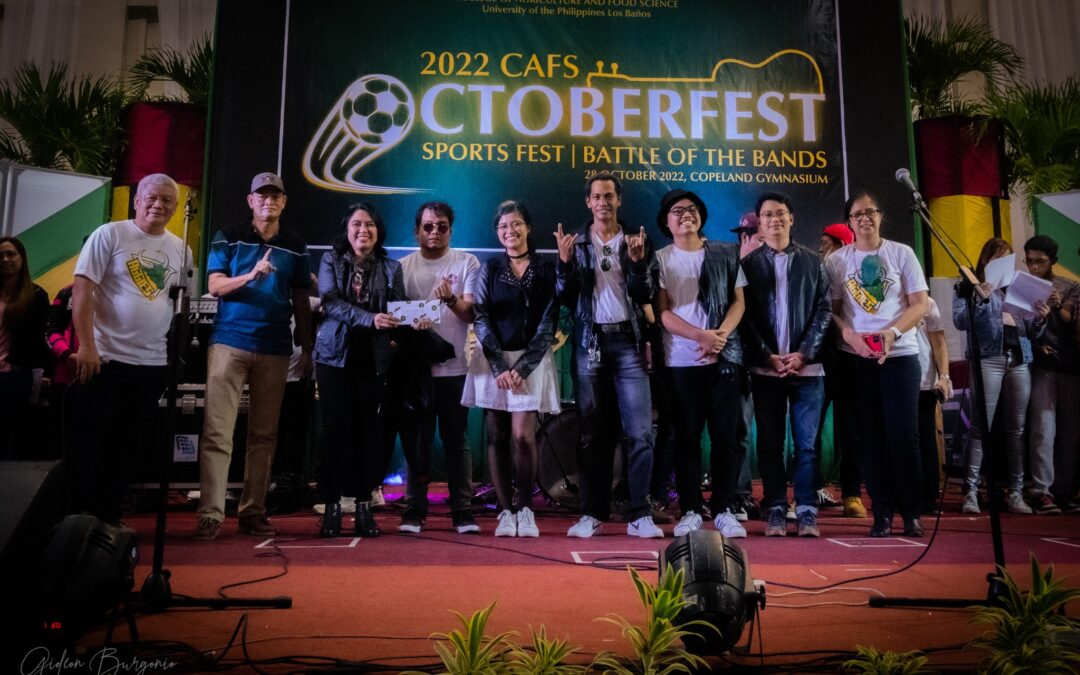 Protect the Krap, a band composed of personnel from the National Crop Protection Center and the Institute of Plant Breeding, bagged the top prize during the 2022 CAFS Battle of the Bands held on 28 October 2022 at the Copeland Gymnasium.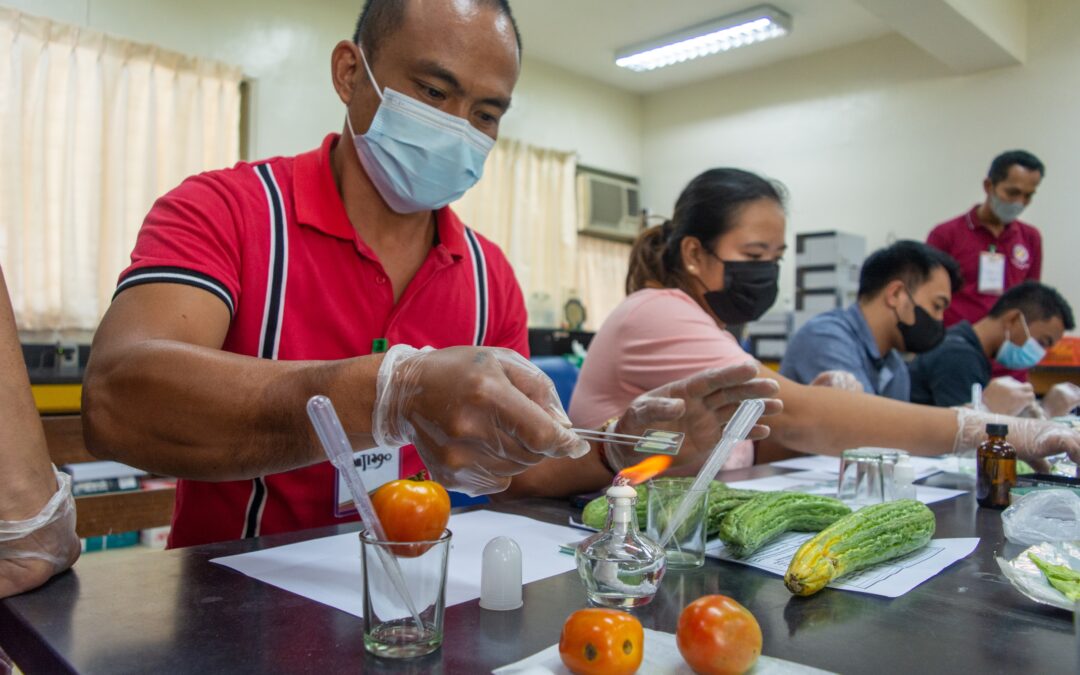 On 18 October 2022, 22 analysts from LGUs and DA offices of Region II underwent an upskilling on the use of the rapid test kit (RTK) for pesticide residues organized by the RTK project team and the Public Service Division of the National Crop Protection Center (NCPC).
These are pest management technologies developed by the Center to address specific pest and disease problems in various crops or agricultural situations in the country.   
Services and Laboratories