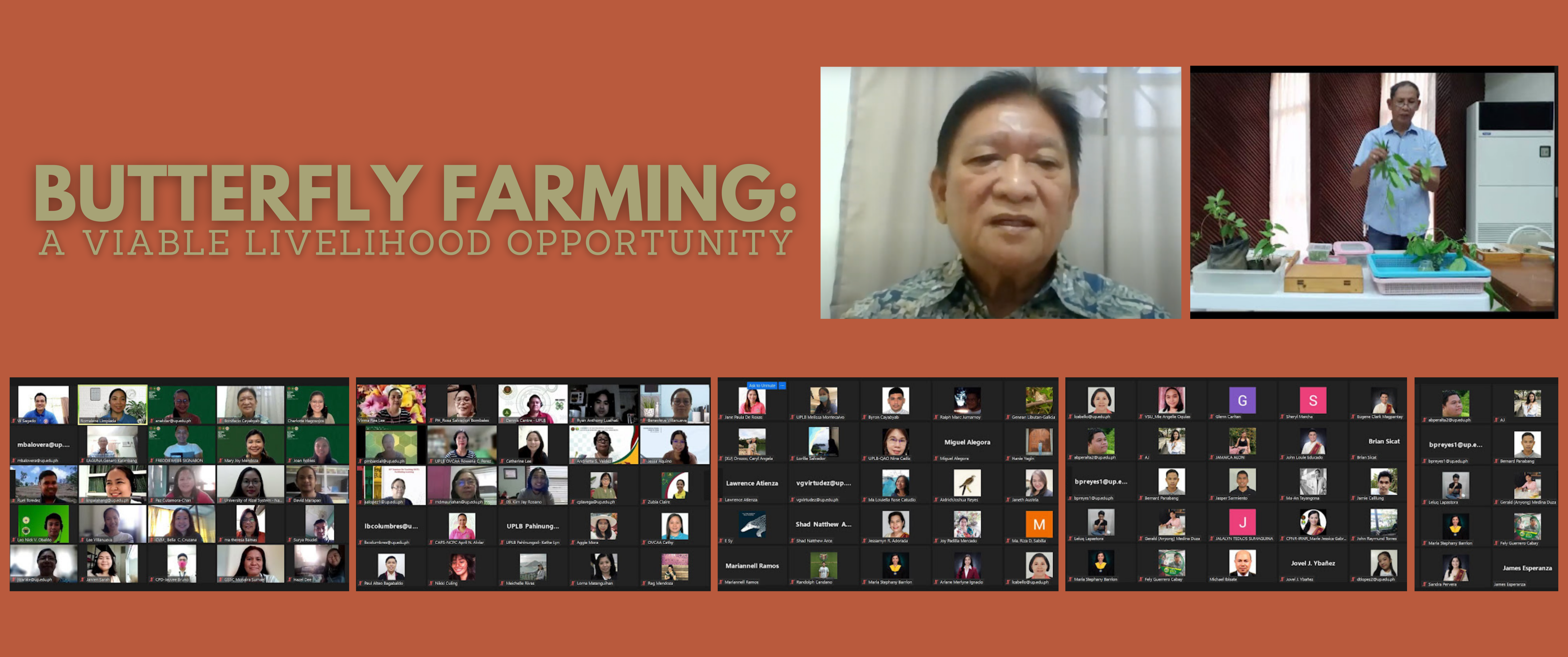 The National Crop Protection Center (NCPC) held a webinar entitled "Butterfly Farming: A Viable Livelihood Opportunity" last November 11. More than 200 participants joined the event via Zoom, YouTube, and Facebook. The webinar consisted of two parts. The first was a...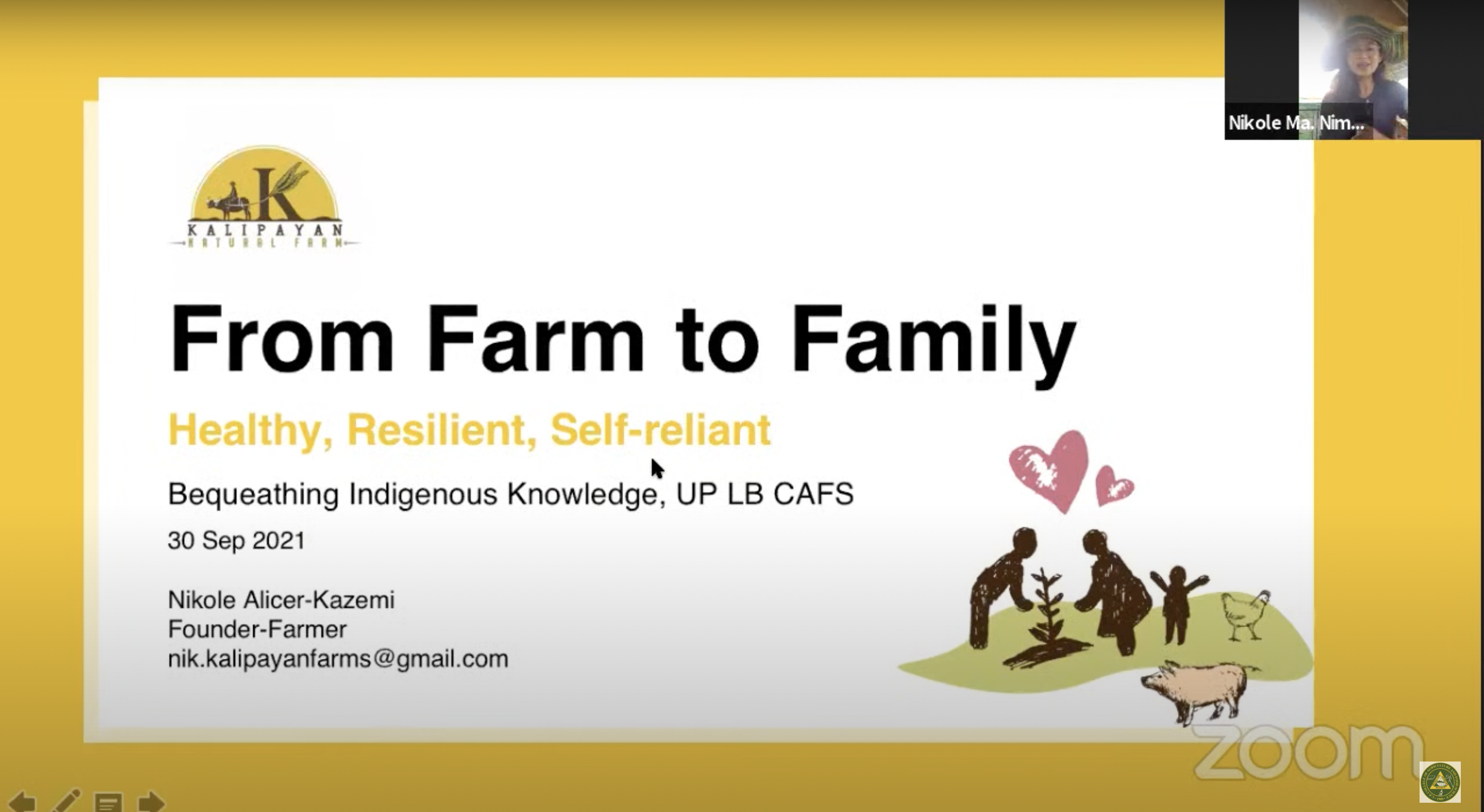 Ms. Nikole Ma. Nimfa Seno Alicer Kazemi, farmer-founder of Kalipayan Natural Farm in Pulilan, Bulacan served as the resource person during the third episode of Aggie Ps Talk v7 which was held on 30 September 2021 via online platforms.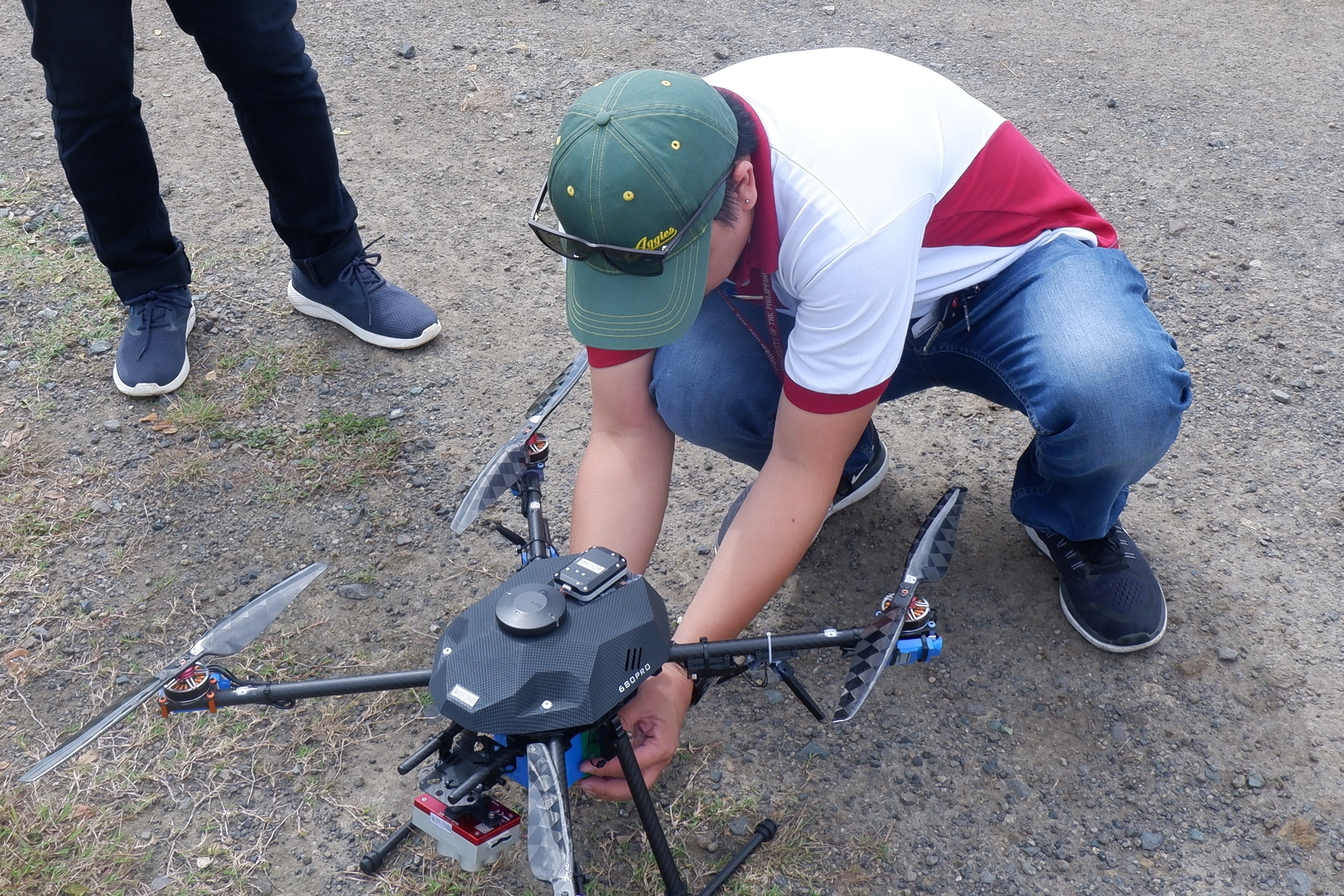 Mr. Gideon Aries S. Burgonio, University Researcher I at the National Crop Protection Center (NCPC), imparted his knowledge on fall armyworm (FAW) monitoring and the use of drones for FAW control during an interview for an article for the ASEAN FAW Action Plan...
These are pest management technologies developed by the Center to address specific pest and disease problems in various crops or agricultural situations in the country.   
Laboratories
Biological Control Laboratories
Bacteriology Laboratory
Entomology Laboratory
Molecular Laboratory
Mushroom Laboratory
Mycology Laboratory
Nematology Laboratory
Pesticide Residue Laboratory
Vertebrate Laboratory
Virology Laboratory
Weed Science Laboratory
NCPC offers training and seminars to provide knowledge and skills related to crop protection and personal development. Aside from the regular training such as Refresher Course and the monthly seminar series offered by NCPC, the Unit also creates and customizes training as needed by the requesting party.
Lorem ipsum dolor sit amet, consectetur adipiscing elit, sed do eiusmod tempor incididunt ut labore et dolore magna aliqua. Ut enim ad minim veniam, quis nostrud exercitation ullamco laboris nisi